For ages 3 to 12
Children's Day Drama Workshops
9 October 2015
This Children's Day, make it fun for your child and celebrate it with us here at  ACT 3 Drama Academy with our child-centric and unique Drama Workshops for children!
Inspired by the comical and quirky poems taken from Shel Silverstein's famous book, Where The Sidewalk Ends, our Drama Teachers will bring your child on a journey where together, they will discover and explore what else can one do on a sidewalk.
So what are you waiting for? Register now and get your child thinking, creating, laughing and playing!
For the 3s
Of Crocodiles and Gorillas
What are the similarities between a crocodile at the dentist and a gorilla in school? Shel Silverstein, of course!
In this Drama Workshop based on two of his side-splitting poems, The Crocodile's Toothache and Gorilla, your child will be introduced to the world of these amazing animals whilst learning the art of storytelling. Together with the guidance of our Drama teachers, your child will enjoy dramatising the silly actions, speaking in rhymes and learning new words.
Book now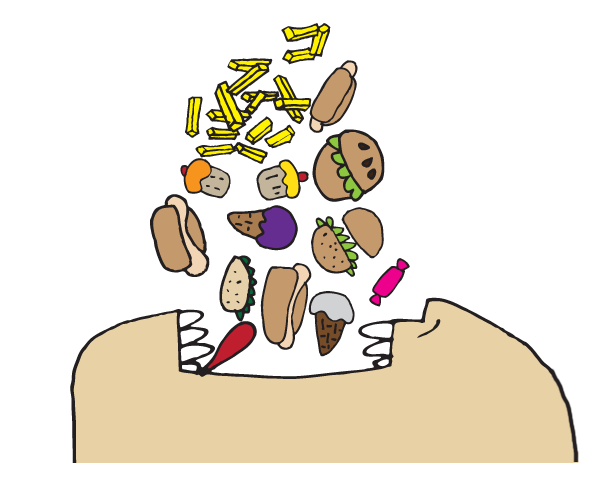 For ages 4 to 7
Ready…ACTion!
Learn new words and make them come alive in this Drama Workshop for 4 to 7 year-olds!
Using poems, What's In The Sack? and Hungry Mungry, written by Shel Silverstein, your child will learn and experience the wondrous world of words through movement and action. Working in a warm and safe environment, our Drama teachers will teach your child the different ways to loosen up his/her body and how to translate words into actions.
Book now
For ages 8 to 12
Sidewalk Show
Just how much Drama can one create in a minute? Just step onto the sidewalk and find out!
Inspired by Where The Sidewalk Ends by Shel Silverstein, this Drama Workshop will inspire your children to think out of the box as they learn to interpret the given poem.
Creating their very own mini 'one-minute acts' where you can time them just to be sure, the children will pick up basic dramatic skills to use their body, voice and imagination in order to perform for an audience!
Book now
Discounts
Call ACT 3 Drama Academy at 6735 9986 for registration.
| | |
| --- | --- |
| 15% | for students currently with ACT 3 Drama Academy or if you have attended ACT 3 Drama Academy Holiday Workshops in 2014 & 2015 |
| 10% | if you register 2 children or more |
Date and Times:
9 Oct (Fri)
10am to 12noon
3:30pm to 5:30pm
Workshop Fee
$60
Registration
Book online, in person
or call us at +65 67359986
Venue
ACT 3 Drama Academy
126 Cairnhill Road
ONE-TWO-SIX Cairnhill Arts Centre
S(229707)