Bring along your family and friends and marvel as these timeless stories are brought to life through a mix of storytelling and dramatisation.
Come join us at the Festive Arts Theatre at Our Tampines Hub for a season of classic children's tales reinvented and told through the magic of Children's Theatre! Theatre for young audiences will spark, in your child, a curiosity and love for narratives through engagement, imaginative discovery and playful creativity.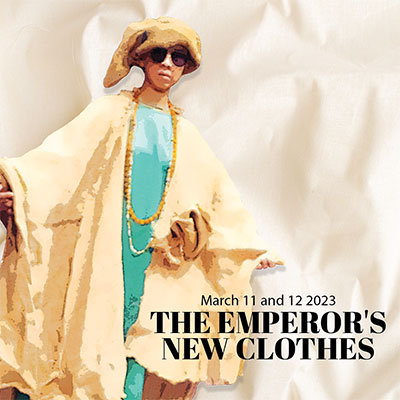 THE EMPEROR'S NEW CLOTHES
March 11 and 12
Vanity has its consequences when a pompous ruler is scammed by a pair of pseudo tailors with a non-existent outfit! Will anyone be brave enough to utter the naked truth?
THE PRINCESS AND THE PEA
June 10 and 11
Truth is but skin deep when a strange young woman appears claiming to be a princess. Can one tiny pea under a pile of bedding reveal her true identity?
JUNGLE BOOK
A rerun
September 9 and 10
In this coming-of-age story, a young boy, raised by wolves, is forced to confront the truth about belonging – with the animals in the jungle or the men in the village.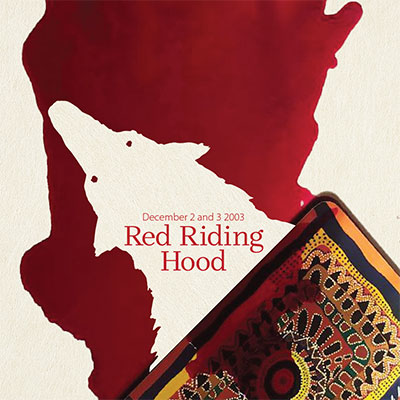 RED RIDING HOOD
December 2 and 3
Beyond the common tale (or tail?), a crafty wolf plans a one-in-a-million granny disguise to fool a little girl. But will she see through his big eyes, ears, and teeth?