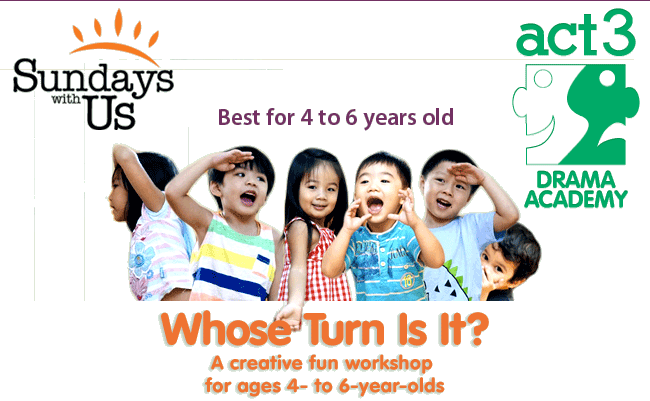 Expose your children to and empower them through the wonders of Improvisational Drama. Your children will learn and apply spontaneous acting whilst discovering communication skills, learn problem solving processes and work on their supportive team-work abilities.

Improvisation is a much reputed Drama convention that promotes creative expression, physicalizing of thoughts and collaborative thinking and playing.

Most or all of what is performed is created in the moment it is performed. In its purest form, the dialogue, the action, the story and the characters are created collaboratively by the players as the improvisation unfolds in present time, without use of a written script.

Your children will learn to listen to the others with an open mind, think on their feet, share ideas, work with others and use their voices and bodies confidently.

JOIN US NOW!